Realized projects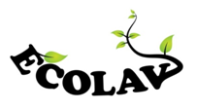 English course
Stay connected
Quote of the day
"Change is never easy. You fight to hold on. You fight to let go."
- The Wonder Years
Counter
Van for rent
Potřebujete osobní dodávku? Nabízíme osmimístnou dodávku (+ 1 místo pro řidiče) k zapůjčení bez omezení ujetých kilometrů! Pro více informací klikněte zde...
Innovation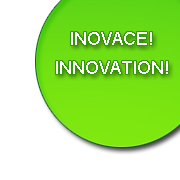 Within the framework of international innovative partnership we are working on the transfer and development of innovation, especially in the field of education and lifelong learning.
Via modern ICT tools we are creating conditions for adapting and accessing education, lifelong learning for disadvantaged groups of people.
In the sphere of research we focus on gaining and processing data about individual groups of people. We analyse and compare within the group of European regions. On the basis of this data we prepare innovative educational programs and learning methods.